v.3.12 rev.1
main page
Register
Log In
Log In with:





Log In with:




Figures »
Nagato Yuki Super SOS Dan Group Heroine Collection ver.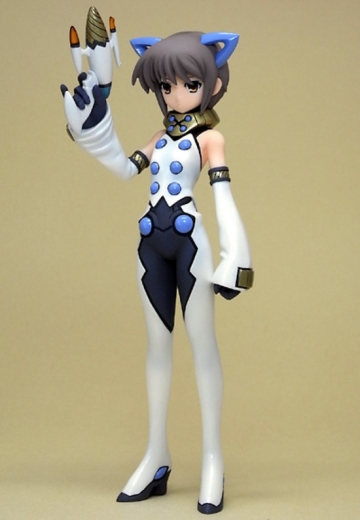 Features:
Comes with the Wii Game, Suzumiya Haruhi no Heiretsu. Gun is removable.
These pictures were taken by Sega or authorized person. Please visit manufacturer's home page in order to learn more. © Sega / Itou Noiji. All rights reserved.