v.3.12 rev.1
main page
Register
Log In
Log In with:





Log In with:




Figures »
Figure Meister The Melancholy of Haruhi Suzumiya: Haruhi Suzumiya Gakuran Ver.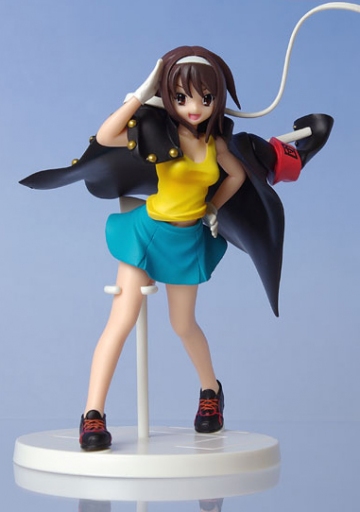 Features:
Set consists of 6 figures.
These pictures were taken by Bandai or authorized person. Please visit manufacturer's home page in order to learn more. © Bandai / Ito Noizi All rights reserved.