v.3.12 rev.1
main page
Register
Log In
Log In with:





Log In with:




Figures »
Nendoroid Petit Melancholy of Haruhi Suzumiya #03 Mikuru Asahina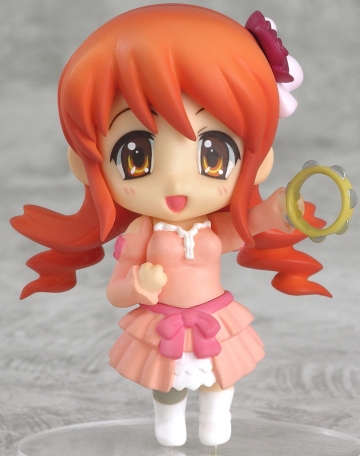 Features:
This set includes 10 kinds of figurines + 1 secret.
These pictures were taken by Good Smile Company or authorized person. Please visit manufacturer's home page in order to learn more. © 2006 谷川流・いとうのいぢ/SOS団. All rights reserved.
Blogs:
My collection #1
Finally i got some time to make a little bunch of photos of part of my collection SO... enjoy))) A little set of Goddesses from "Ah! My Goddess (2ns season) A bunch of figures from Suzumiya Haruhi no Yuutsu (i've forgotten about chibi-Yuki on me table & one of the Haruhi's)...
By Velorn | Figures & Dolls | 21 Feb 2010
↓ More ↓
↑ Less ↑