v.3.12 rev.1
main page
Register
Log In
Log In with:





Log In with:




Figures »
Mikuru Asahina Red Bunny Ver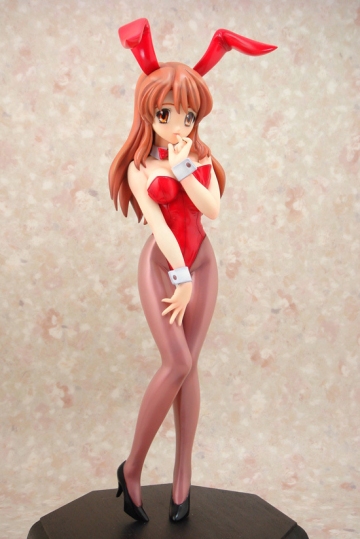 These pictures were taken by Atelier-Sai or authorized person. Please visit manufacturer's home page in order to learn more. © 谷川流・いとうのいぢ/SOS団. All rights reserved.
Blogs:

My Collection so far....
Hello everyone! Inspired by Eld's post, I wanted to post pictures of my entire figure collection so far. On March 15th I'll be hitting the road to move back to New Mexico. I'm getting ready to start boxing up all of my things and my figures will be one of the first things I pack so I can get them ou...
By pluvia33 | Figures & Dolls | 15 Feb 2010
↓ More ↓
↑ Less ↑