v.3.12 rev.1
main page
Register
Log In
Log In with:





Log In with:




Figures »
Haruhi 3 Girls Figure Collection: Yuki Nagato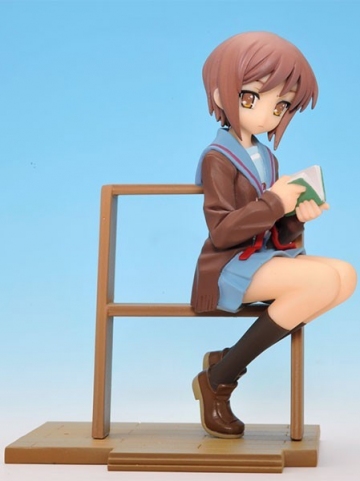 Features:
Kaiyodo & Kadokawa Limited + Exclusive.
Comes with The Sneaker 2010/02.
These pictures were taken by Kaiyodo or authorized person. Please visit manufacturer's home page in order to learn more. © Noizi Ito. All rights reserved.