v.3.12 rev.1
main page
Register
Log In
Log In with:





Log In with:




Figures »
Ayanami Rei Special Box Ver #9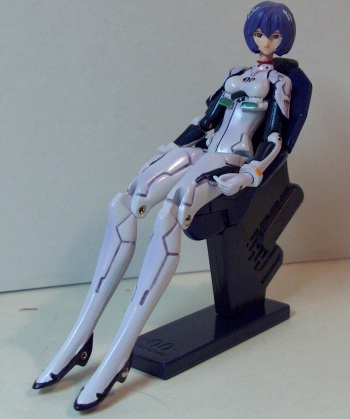 Features:
The limited edition of Evangelion consisting of Rei's action figure and manga (vol. 9).
These pictures were taken by Kadokawa or authorized person. Please visit manufacturer's home page in order to learn more. © Kadokawa / Asai (APSY) Masaki / Gainax. All rights reserved.