v.3.12 rev.1
main page
Register
Log In
Log In with:





Log In with:




Anime »
Nagasarete Airantou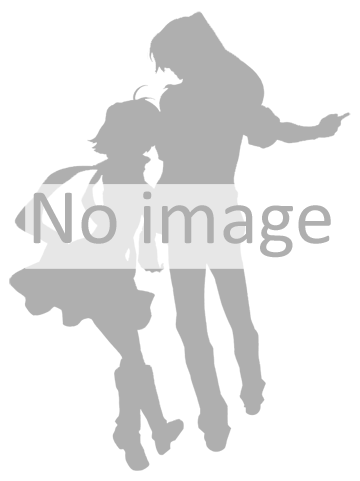 Alter titles:




Drift off to Blue Orchid Island
Casted Away - Airan Island
ながされて藍蘭島


Type:
TV (26 episodes), 24 min
Aired:
5 April, 2007 - 27 September, 2007
finished airing
Genres:
Comedy
Ecchi
Romance
Harem

Studio:
Feel
Square Enix
Diomedea

Rating:
7.33
Weighed:
8

(1 vote)

Grabbed by:
2
Summary:
Ikuto Touhohin just had a fight with his old man, one that led him to make a rash decision to run away from home. He boards a ship, deciding to take a vacation, but the ship is suddenly hit by a huge storm - one that sends Ikuto overboard! When he regains consciousness, he realizes he is still alive on some island. An isolated island. An isolated island with nothing but girls. Beautiful girls. Stranded on an island with only girls, no electricity, gas, radio, television, like he was back in the stone age.