v.3.12 rev.1
main page
Register
Log In
Log In with:





Log In with:




Hello, visitor!

Photo tournament
Winners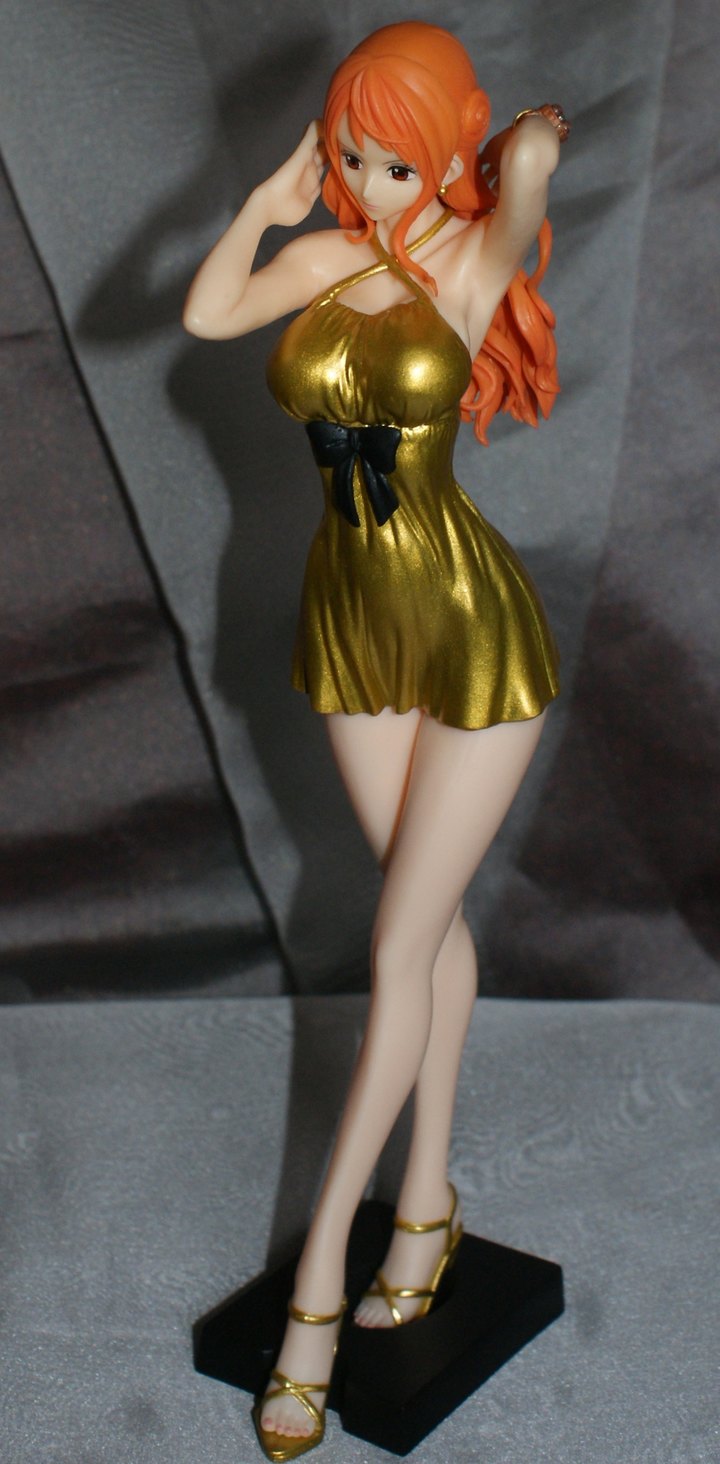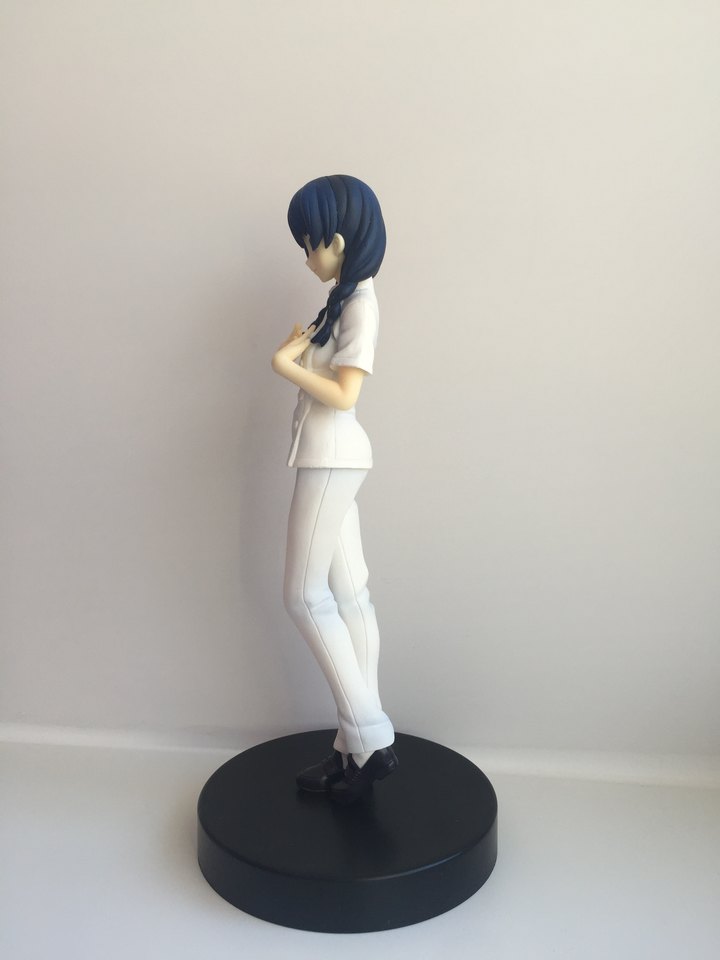 Users of the week:
Post of the week:

Sale:

Some new figures with big discounts (Amiami & HobbySearch)
Amiami updated sale section Anzu Yukimura 1587 (-55%) Nanaka Shirakawa 1986 (-45%) Otome Asakura 1986 (-45%) Hana Katsuragi 2000 (-72%) Akaterina Kurae 2200 (-70%) Nadeko Sengoku 1200 (-75%) KimiKiss Trading Figure BO...
By Impending_Sky | | 23 Oct 2010 17:19:24

Mobile Suit Gundam
Аниме я в последнее время смотрю достаточно своеобразно. В обед на работе мы втроем смотрим Гинтаму. С 11:50 и до 13:10 смех раскатом грома расходится по всему университету… После Гинтамы мы договорились смотреть Одним Куском. В течении рабочего д...
By platina | | 22 Oct 2010 17:31:14
Joint orders:

New Hobby Japan Scans
Some new figures from HJ, enjoy =) More cute nendoroids *_* Youmu Konpaku (Touhou Project) Charlotte E. Yeager (Strike Witches) Asakura Nemu (Da Capo) Kosaka Kirino (Ore no imouto....) Risty (Queen's Blade) Figmas Wave's...
By Impending_Sky | | 22 Oct 2010 17:53:16
Figures comments:

Photos comments:

Blog comments:

Anime comments:

Character comments:

News comments:
| | | |
| --- | --- | --- |
| Last registered users: | | Happy birthday! |
| FigureModerator, OrdinaryUser, MOLOKO, Starki, Cherry2, Klia, Avradica, RegTest, beta_tester, minorin_rin, adolgih, Rurouch, Rurouch, Heather302, Heather302, Janom, Lulapa, Lulapa, Lulapa, Lulapa. | | Noone has a birthday today. What a sorrowful day! |